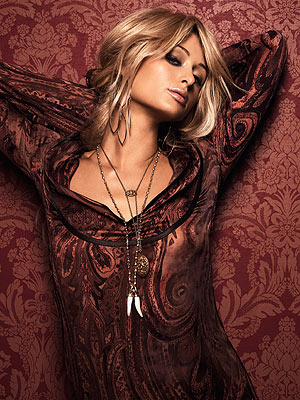 Paris Hilton believes that David Beckham is the only man that can get away with wearing Speedos.
When asked if Speedo's are hot or not, Hilton said: "Unless it's David Beckham, do not wear Speedos."
Hilton, 26, revealed her belief on popular US TV music show TRL on Tuesday, as the heiress passed on her fashion advice during a live interview.
Paris also told of how she would go on double dates with best friend Nicole Richie, but revealed it wouldn't work out, because Richie never liked her man.
Paris said: "I'd have a date and I'd be shy, so I'd ask them to bring a friend along for a double date with myself and Nicole (Richie). This was when we were teenagers. Usually it didn't go well, because Nicole didn't like her date."
The socialite star has been busy of late, modeling for Fila and endorsing alcoholic products, but she has still made time to make a movie.
Paris's latest flick is romantic comedy, The Hottie and the Nottie.